Educational Opportunities for Adults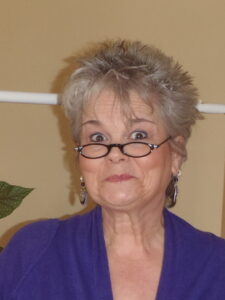 Many types of classes are available for students interested in inner growth to enrich their spiritual lives and to gain an understanding of universal laws. The student who completes all six courses is awarded a Divine Science Graduate (DSG) certificate when taken for credit. Many have audited these classes just for their uplift and information, and then decided to retake the class for credit toward their DSG. Students say that every time they repeat a class they learn so much more.
OUR CHURCH IS AN OFFICIAL EXTENSION CAMPUS OF THE DIVINE SCIENCE SCHOOL OF WASHINGTON, D.C.
Available Classes
Fundamentals of Divine Science (pre-requisite to all other classes) – Spiritual Psychology – Meditation – Old Testament – New Testament – Consecration & Higher Training
Wednesday Night Book Discussion and Meditation
Book Study : 5pm
A reading and book discussion takes place where ideas are shared, questioned and compared on a variety of subjects and books. Open to All! See Calendar for the current book.