Congratulations on your decision to get married! We are sure that this will be a day you will never forget, a major event in the lives of you and your fiancé, your family and friends. We at the Valley Community Church would like to do everything possible to make your special day as stress-free, meaningful and inspiring as possible. 

The "Rose Ceremony"
This unique service includes aspects of a traditional ceremony, but addresses many of the gifts of marriage, the commitments of a lifelong joining with each other, and your relationship with God.
 Weddings that range in size from just the bride and groom, up to 70 guests can be comfortably seated in the sanctuary.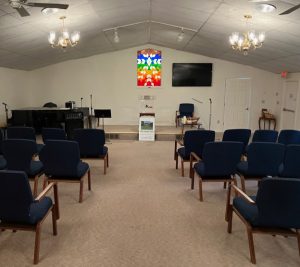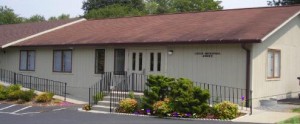 A spacious and attractive room is also available in the Annex for Wedding Receptions for up to 30 people. It includes the use of kitchen, tables and chairs for. All supplies must be provided by the renter. For current rental information click here.

If you have questions or would like to reserve a wedding date, please call the Church office: 540-797-1367 please leave a message if no answer and we will return your call promptly.